Great way to upcycle fabric scraps and add colourful decor to your home.
Apropos of nothing, I love fabric garlands.
Like this one, perfect for the 4th (which, I know, is over 'til next year).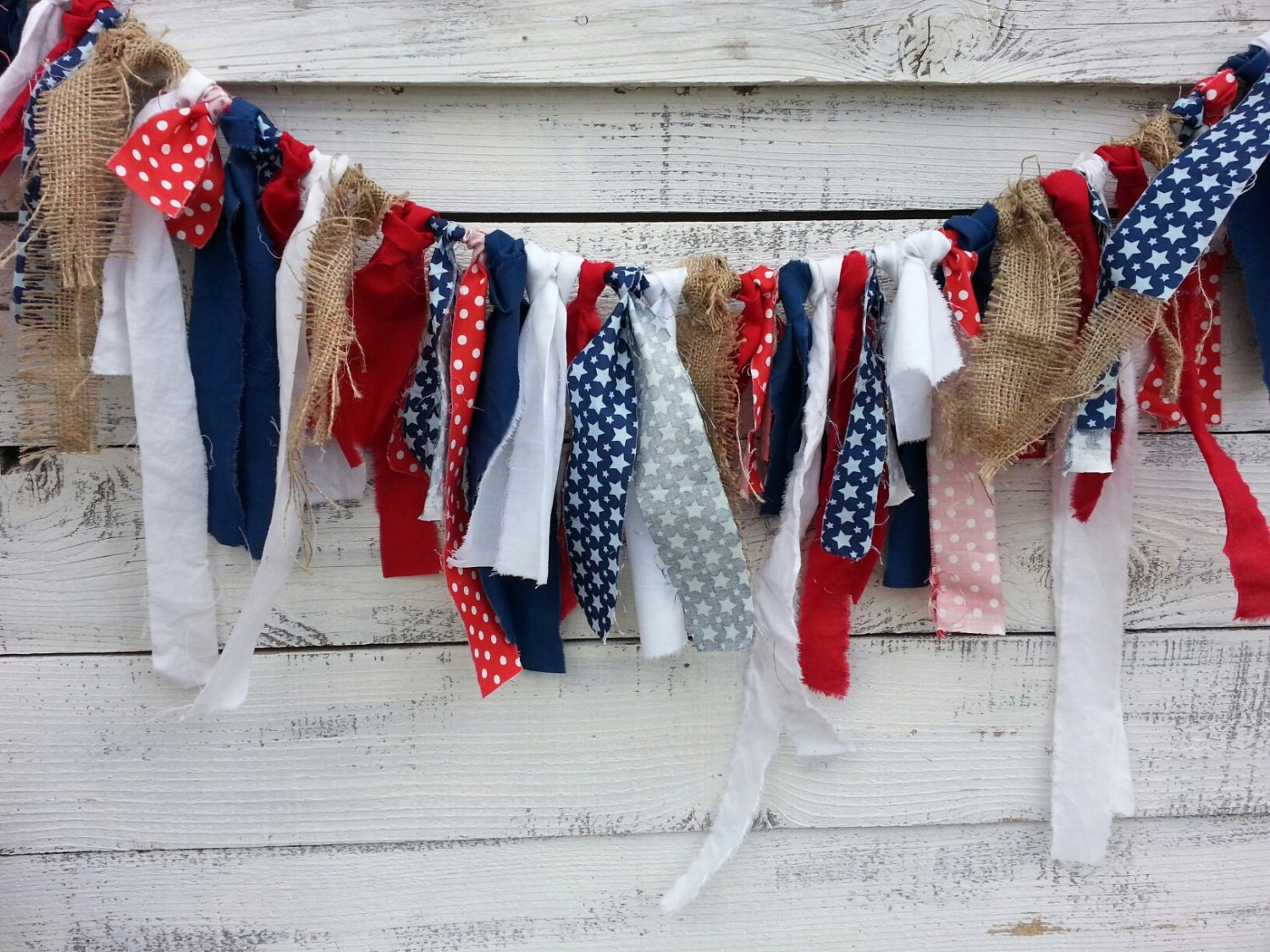 Here's a nice shabby chic variation.
And from the same seller, a garland backdrop with pom poms. You know how I love pom poms.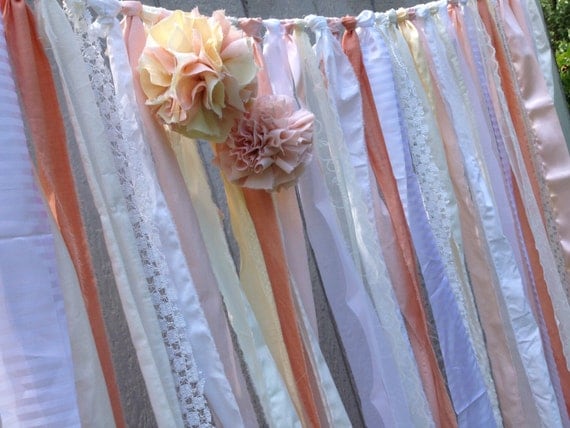 This is dapper.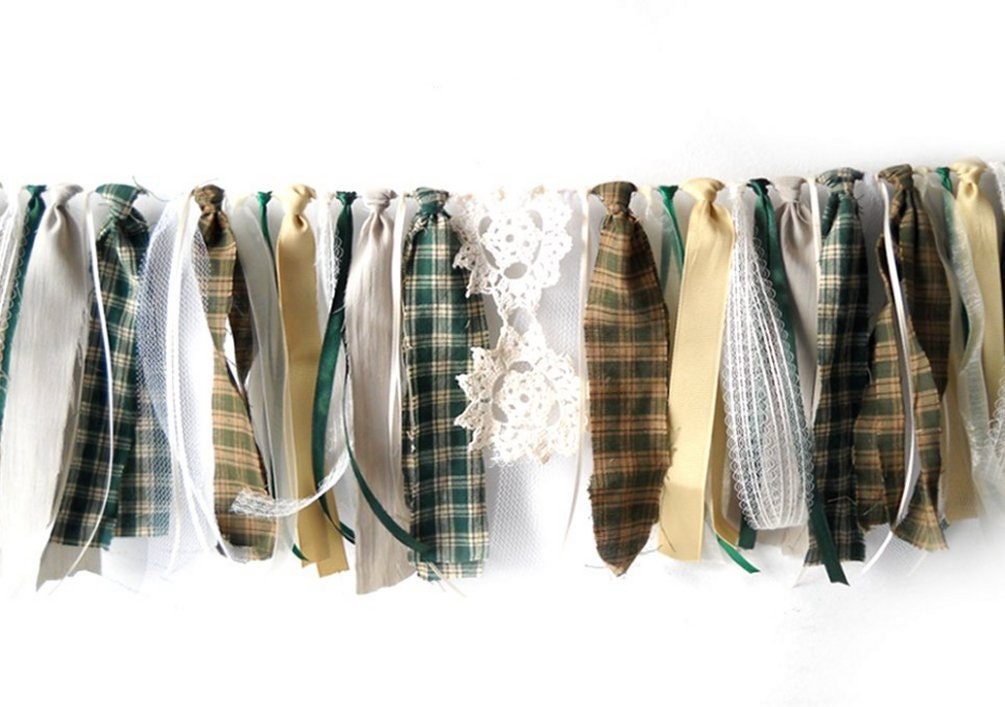 Here's a fun vintage affair.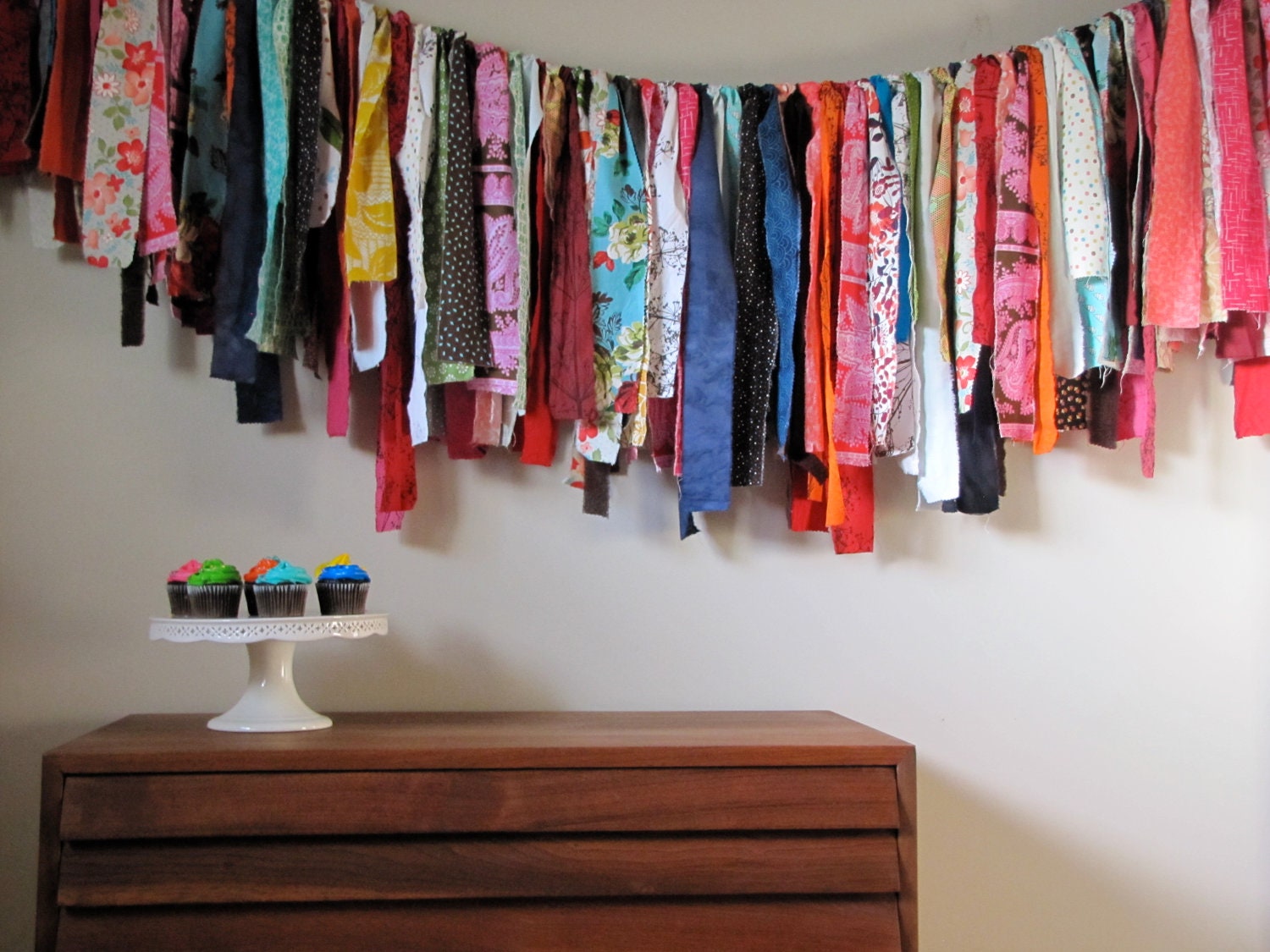 These colors are awesome.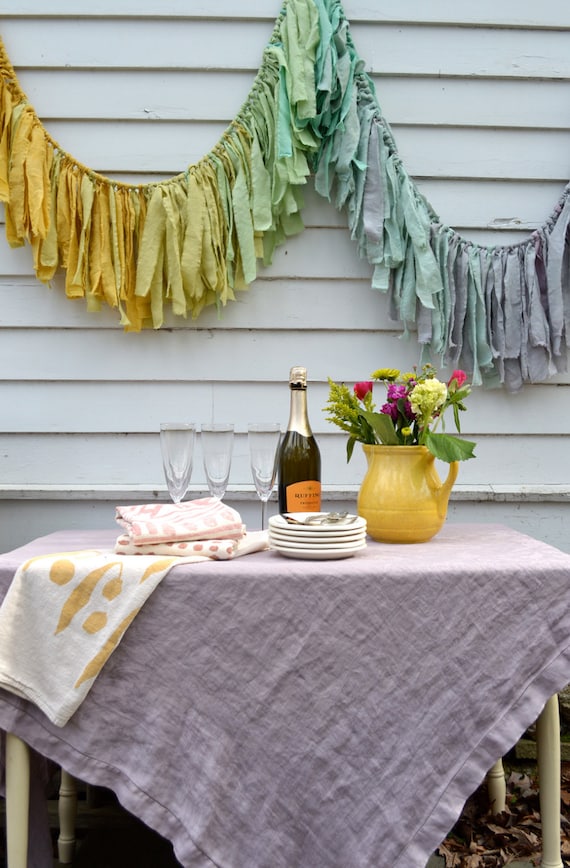 These too: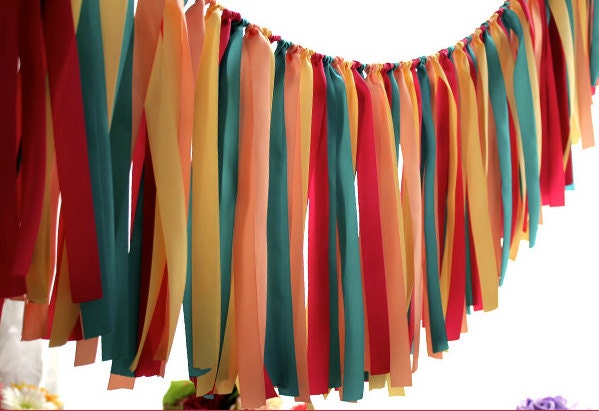 BRB, gotta' go make some garlands…
xoxo, Shannon
p.s. All images are linked to sources.