This is Australia, a continent not ravaged by war, disease or famine.
A country rich in resources and a friendly open public.
It should be a vanguard for a successful democracy, shouldn't it?
Australia in 2020
A wobbly renewable energy sector,
Over-reliance of exports of raw materials,
A powerful and corrupt financial sector,
A struggling research and tech industry.
Environmental devastation from natural disasters,
Bushfire, drought and cheap imports.
Declining export markets and competitiveness.
Decreasing full time unemployment and
increasing casualization of the workforce.
It all sounds like a bit like a third world country, but it isn't.
This is Australia!
And it might be a recipe for economic and environmental disaster.
The Tyranny of Distance
Many companies find trading in Australia logistically difficult, due to the 'tyranny of distance'. We are, after all, stuck right down the bottom of the planet, on the way to nowhere except perhaps New Zealand and Antarctica, and not too many companies head to the southern continent. (No offence there to my Kiwi rellies intended).
In order to stay competitive, Australian companies might decide to decrease production costs, and one popular method of achieving this is reducing staff. Any profits made via increased productivity, is then divided up amongst shareholders. So there is not much incentive to hold onto staff.
Offshore Corporate Relocation
Companies that formerly hired Australians in varying sectors of the economy have, in the last decade, moved company operations off-shore, to a cheaper labour market in Asia, Bangladesh or India.
The result: Lower quality control, poorer reliability and worst of all: – less jobs in Australia! Not only is there less job vacancies, there are less permanent full time jobs – with the end result being a workforce that is highly casualized and contractual. That sure doesn't help economic stability.
The solar energy industry and the Green movements are not to blame, yet that seems to be the mantra from conservative politicians and mining companies magnates. The country has became so very much dependant on them, that it is their voices that now carry weight over any others.
Agricultural Industry
The agriculture and animal farming industries are in constant decline too, with perhaps the worst, yet to be experienced, as we feel the full brunt of the aftermath of the bushfires and the Chinese slowdown.
Australia grew up on the "sheep's back." That is, we sold wool and wheat to the world. But as the third world develops along western lines, Australian products have become far too expensive, and we have to add in long and expensive hours of transport, from this corner of the planet. Thus, Aussie products are no longer selling well, and there is nothing yet to replace that.
Except mining.
This gives the mining companies so much power to influence public policy and push their own agenda, to politicians.
We have a non- existent manufacturing sector – what we did have already disappeared overseas. The banks and mines and perhaps, housing construction are the only thing keeping our economy going and thus, our current standard of living.
Is this enough to maintain our current standard of living into the future?
"… the old cargo cult mentality of Australia that she'll be right."

Paul Keating Former P.M and Treasurer
Education in the form of mostly Asian fee-paying students, is the only other small growth area in the economy, and wholly depends on Australia's immigration policy towards foreigner students.
Universal Compulsory Voting
The outlook seems bleak, and even more so, as the majority of people do not realize the long term implications for our country. They appear easily swayed by sweet talking politicians.
Politicians with a complex and well thought through economic plan did not seem to find favor in the electorate at the last election.
Franking Credit Scheme
The Government pays out an enormous amount of money on public schooling in Australia, and an equivalent amount, is paid out by the Government to shareholder investors, in the form of franking credits for shares. The shareholders get paid a second time by the Government on top of the dividend itself, and the proposed scheme to rein this in, was complex.
Dividends are paid out of profits which have already been subject to Australian company tax which is currently 30%. This means that shareholders receive a rebate for the tax paid by the company on profits distributed as dividends.You are entitled to receive a credit for any tax the company has paid. If your top tax rate is less than the company's tax rate, the Australian Tax Office (ATO) will refund you the difference.

http://www.commsec.com.au/education/learn/managing-investments/how-do-franking-credits-work.html
With the Opposition not being able to communicate this properly to the electorate at the last election, meant the incumbent Government hoodwinked voters into believing money was going to be taken off their investments and another new tax imposed!
Emissions Initiatives
Suggestions of introducing Emissions trading schemes have ended many a politician's career on both sides of politics. The media and oppositions have turned these suggestions in to the popular and false threat of a "new tax," and the Australia public runs scared.
Voting in Australia
Compulsory voting means these folks who are ill-informed, or who might hear a mere headline or snippet of news from a tabloid source, vote with a knee-jerk reaction. In key electorates, this can make or break a good policy and Government, even though the majority of voters see through this charade.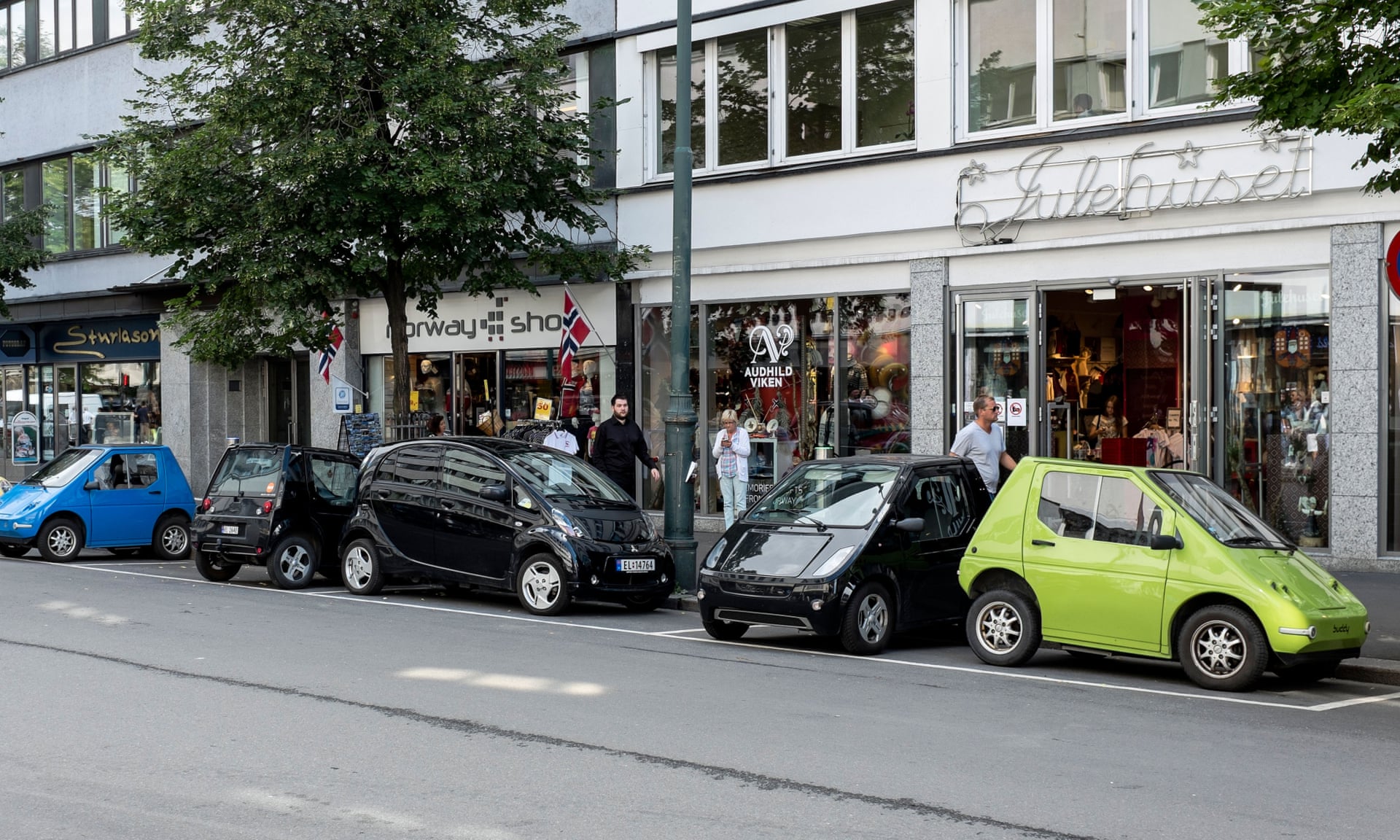 Another example of voter ignorance was the suggestion of introducing a subsidized Electric Car Initiatives to tackle Climate Change and Emissions, which was scoffed at by conservatives who believed, quite incorrectly, that if elected, the party with the Electric car proposal would destroy the Aussie weekend culture, that centres around activities, in the 'Ute" – (pickup truck)
Solar Power Generation
A country bathed in perpetual sunlight should be the solar powerhouse of the world. We should have our own solar panels in endless production, but instead we import solar panels from colder countries like Canada, Germany and China.
Why?
Because Australia has alway relied heavily on Coal fired power. Dirty Coal. The current Prime Minister loves it so much he brought some into parliament. What a joke!
Apparently it is cheaper to pollute the planet, than support Australian jobs and industry. In fact, the coal mining lobby is so widespread and so powerful, it spreads so many lies and falsehoods about solar power generation, it is scandalous. And the naive voters lap this up and spit it back at backyard barbeques to other ignorant constituents, who don't know any better. Closed minds and closed hearts. And these folks vote.
An initial scheme to subsidize the introduction of solar panels in residential homes was SO successful, the government put a stop to it, as the coal industry was feeling the financial pinch and the government was losing royalties paid by mining companies.
Notwithstanding a solution is urgently needed to dispose of used solar panels, why on earth would you not want free, clean, non-polluting energy, I ask?
I'm irritated by the incumbent government and the future of my country. I now question universal suffrage and the abilities of the opposition parties to communicate their policies with the electorate.
Is this where democracy is flawed?
The public votes for short term gains, and not long term benefits for all?
Australia – become informed and think about where your vote goes.