It is Spring in the northern hemisphere, whilst we in the South, prepare for Autumn. Australian native plants don't follow a strict regime of flowering as they do in the North. Some flower all year round. That is Australia – the land of eternal sun.
At least the Xanthostemon flowers below think so – Try saying that after a glass of wine!
Friendly Friday Photo Prompt
As you might have guessed, the prompt for the Friendly Friday Photo Challenge, this week, is:
Japan might be in the north, but I found plenty of yellow there too.
Denmark may have closed its border, but I can visit my homeland via these photos of the famous "Skagen Yellow" houses.
A Link to: My favourite yellow Courtyard in Skagen Denmark
Food can be yellow too – and I do like Cake. Usually lemon flavoured, just so you know in case you come to mine for tea.
Bored at home in lock down? Feel like doing a bit of interior decorating?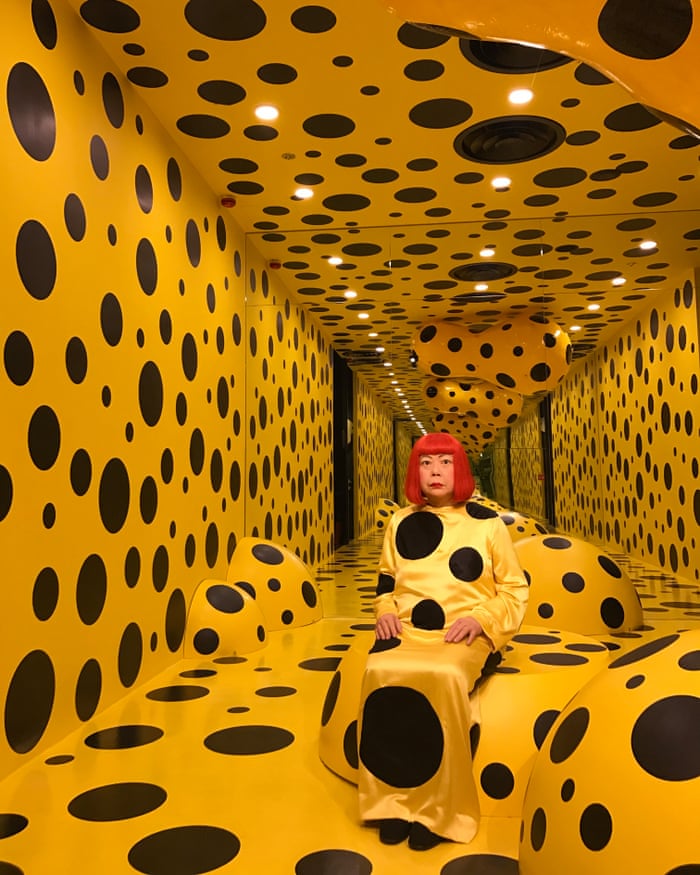 I will take you to Kyoto for 30 seconds. With Yellow leaves and all. The courtyard of quirky Artist – Yayao Kusama.
Interested in joining in on Friendly Friday?
Create, Write, Tag and Linkback your 'Yellow' Post. Do let me know in the comments that you have posted and I will pay you a visit.
All you need to know to join Friendly Fiday here
Next week, my co-host Sandy will have another great prompt for you budding photographers, locked down or not.