I was contextually reading about the 1800's, in Munster, Ireland, when I came across this:
As part of the British colony, it [Munster], provided grain, meat and linens for booming English cities, while its own citizens faced poverty and sometimes starvation. This was particularly acute in the remote regions of Munster, where most families were reduced to a diet almost entirely of potatoes and milk.

But they showed a stubborn streak of resourcefulness by adapting their diet. For instance, they combined cow blood with grains and seasonings to make black pudding, a protein-rich dish that helped a person feel full longer.

Ancestry.com
N.B. I have not tasted the questionable delicacy, pictured above, nor do I recommend it. But the image does fit nicely with Sandy's Friendly Friday Challenge theme – Unique Treats, just not a unique treat of mine!
Unlike Sandy's experience, Australian potato chips are likely to be unambiguously labelled as to their flavour. i.e. Plain, Salt and Vinegar, Barbeque, or Sour cream and Onion etc.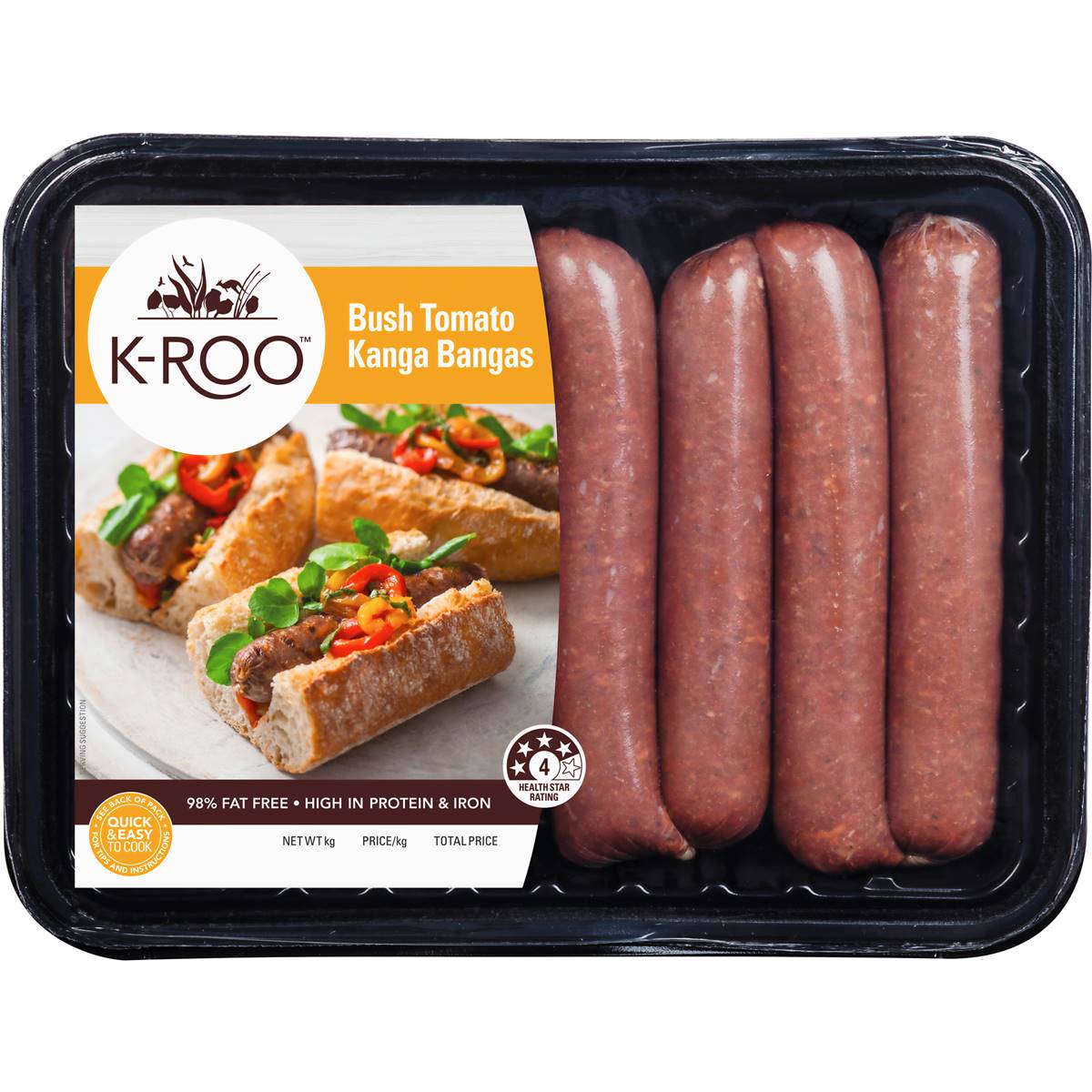 Although a weird treat(?) Aussies do eat and one that is labelled clearly, are Kangaroo sausages, aka kanga bangers, and the horrid, but iconic spread, called Vegemite. For the uninitiated, Vegemite is a pungent black coloured yeast extract, rich in Vitamin B, that's commonly spread on toast, but also reputed to be an effective mosquito repellant. (N.B. to repel mozzies, eat it, don't apply it to your skin. But hey, it might work equally well if you do!).
Pictured below is the kind of Aussie Treat I will occasionally eat, favoured by Princess Mary of Denmark, Hugh Jackman and almost EVERY SINGLE PERSON WHO HAS TASTED a TIM-TAM.
If it is good enough for the Prince of Denmark's wife, it is fine by me. And so much tastier than blood pudding.
Join in with the Friendly Friday Challenge. A new prompt every two weeks.