"We're here for a reason. I believe a bit of the reason is to throw little torches out to lead people through the dark."

-Whoopi Goldberg
Troubled people may often feel an overriding sense of discouragement. Feeling deeply discouraged has a profound effect on a person's motivation and their ability to solve their problems for themselves.
The pandemic certainly doesn't encourage anyone either. Be that in lockdown or under restrictions of movement, it is doubly hard to feel encouraged or hopeful that things will become brighter in the short term.
What do you say when you encounter someone who is feeling discouraged about life's issues?
Do you ever feel that you can't find the right words of comfort? I know I do.
Resouces that offer Help or Encouragement
Sometimes, folks are not aware of the resources that are to hand, or how to access resources – resources that will provide them with the much-needed hope and will enable them to solve their own problems.
Perhaps it is their sense of determination, optimism, or humour that is a particular strength of theirs? An ability to refocus on looking at the bigger picture? A reminder about them from a friend can be reassuring.
One thing that may be helpful for people who are struggling to move forward in solving their own problems, is to offer a sense of encouragement that they DO have the resources, at their disposal, to handle these problems and find solutions that are right for them.
Their affinity for overcoming past adversity, their friends or supportive family, access to community or helplines?
Resources will vary from person to person and with every situation or problem, so a one size fits all approach is unlikely to work.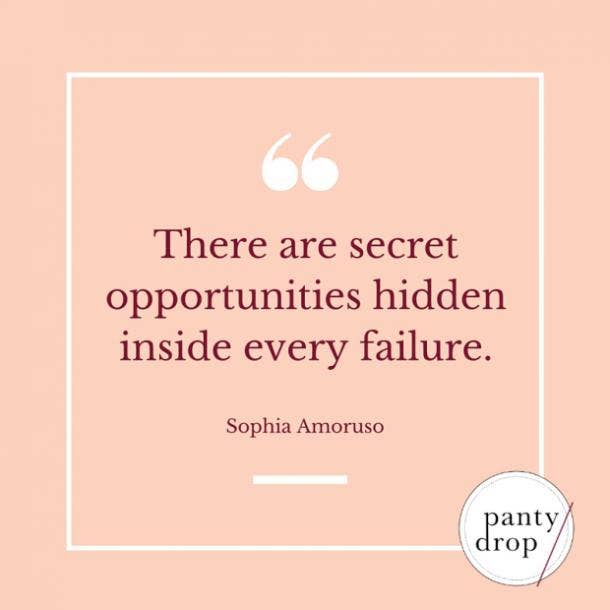 "Success is walking from failure to failure with no loss of enthusiasm."

Winston Churchill
What else can we do to help others who are in mental pain or anguish?
Don't fake understanding, use cliches, judgement or tell them you know how they feel!
Observe their body language
Talk about their personal attributes and strengths they possess that focus on hope and/or practical action.
Talk about resources around them and in the community that they can access.
Focus on their feelings by asking yourself: "If I was having that experience, what would I be feeling?"
Choose the most accurate description to describe what you think they are feeling. Be specific.
Listen acceptingly in a positive, reflective way