Thanks largely to social media, much of the world already knows the basic facts – the planet is warming, carbon emissions are increasing, biodiversity is decreasing and all this and more threatens mankind's existence on planet earth.
Martin Fredricks of IVWords was a recent guest at StPA, writing about how we talk about the climate crisis, and the reactions of others, in everyday conversations.
Do climate sceptics, or those in authority, want to hear more shocking statistics and dire warnings? Will it galvanise support for change and encourage the immediate action that is needed? Possibly. Possibly not.
More likely is that some will turn a deaf ear, place it in the too hard basket or choose not to believe it will happen, at least in their lifetime.
Repeating facts, figures, and ghastly predictions is merely preaching to the choir, and can actually be counter-productive by provoking anxiety in those who already know the planet is in danger. We don't need to reiterate that things are getting worse.
Endless and ongoing debate with climate deniers wastes time, precious time as it a sceptic's own confirmation bias skews their perceptions and blinds them to any logical explanation.
So what might increase awareness and understanding of the climate crisis?
Personally, I believe we need to focus on solutions. Hope for OUR future is in finding solutions to climate change and reversing environmental damage.
I want to hear ideas and suggestions of things the ordinary man and woman can do, or have already done, in their own corner of the world. Ideas, positive ones. Give us solutions and tips on how we might at least stabilize the environment deterioration, if not improve it.
Context and expert guidance on steps we can enact for ourselves or in collaboration with authorities and others, that is relevant to each individual area is vital.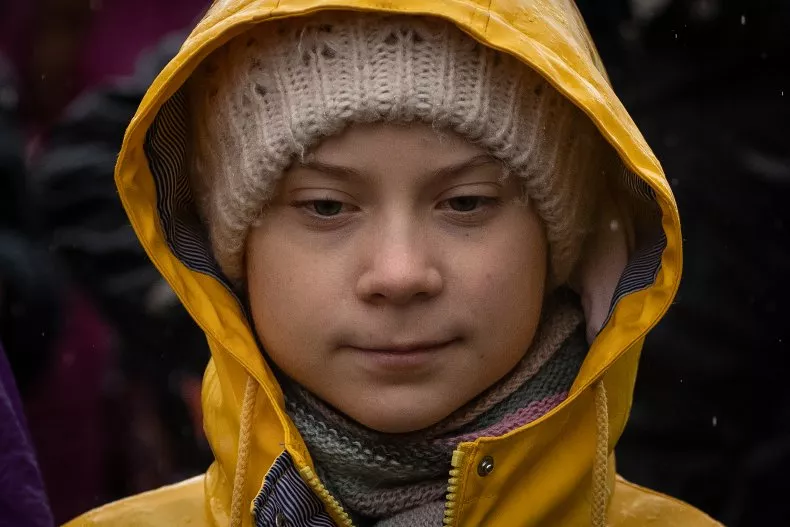 For it is when we sense that feeling of community, of connection and of common goals, we are more likely to succeed and others, even sceptics will join us in positive action and change.
Please share in the comments below the positive initiatives happening in your corner of the world. Here is some initiatives in mine.
'Green' Environmental Initiatives in Moreton Bay, Australia
In my own little area I find:
Habitat protection on private properties – Grants for Land dedicated for Wildlife
Reforestation and mass tree plantings and maintenance with recycled water by active Bushcare groups
Glass recycled for re- use in the manufacture of new glass bottles and conversion to glass sand for use in asphalt, filtration, drainage, coating, resin and sandblasting applications.
Plastic collections for recycling by residents, as well as general recycling in Council kerbside collection
Walk to school days promoted to discourage use of petroleum driven vehicles
Over 75% uptake of solar power panels by new and established homes aided by Government subsidies and rebates
Innovative technology to convert landfill gas into green energy, providing alternative power generation. Generators at landfill sites are producing electricity to power over 4,000 homes in the local area each year, saving 75 million cubic metres of the greenhouse gas methane that has been converted to energy.
A municipal sustainability policy
Reduction of plastic straws, cups and disposable cutlery in cafes
What Positive Change is Happening in Your Corner of the World?
Please share this in the comments below.