Many years ago, whilst travelling through country Australia, I snapped a photo of a patch of forest in an old park, where we'd stopped to have lunch. This was the days when you had to drop off your camera film and wait for several days, for it to be developed.
Remember that?
Weeks later, a friend saw the photo in my album and insisted the photo depicted a fairy pointing her finger towards something in the bushes. It was a mystery and a tad spine-tingling to remember there was a plaque, on a monument in that same park where I'd taken the photo, which said, " in memory of the first white child who died in the valley."
Photographers often claim to have captured photos with unexplained objects in them. Some turn out to be a simple case of double exposure, minute dust particles or even reflections, called Orbs, whilst others cannot be fully explained at all.
Do you believe in UFO's or the Unusual?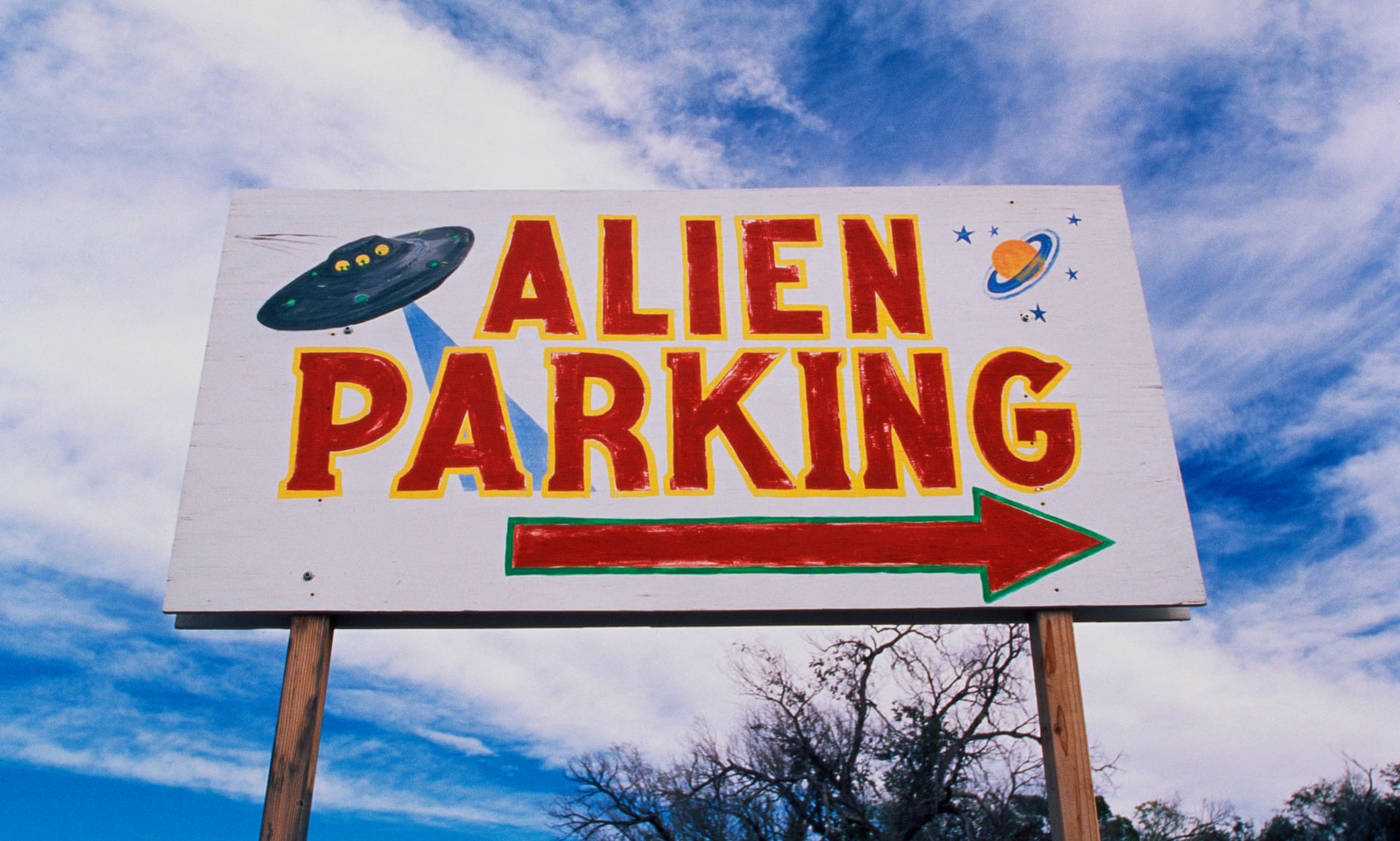 More recently, as you can see in the photo below, I was in the picturesque town of Sandane, in Norway. I'd arrived in the early afternoon and was snapping photos of the fjord. Actually, it is pretty difficult for me not to take photos when I am presented with such natural beauty.
Walking further along the fjord, a shower of rain interrupted my progress, so I snapped a few photos and quickly turned back for the Gloppen hotel, where I was staying that night. Something strange appeared in the photos, that I noticed only when back in the hotel.
There was a pacman in the sky.
Or was it some kind of chopped Photo Orb?
What is an Orb?
Orbs are a somewhat new phenomenon that appeared at the dawn of the digital camera in the 1990s. At first, the camera manufacturers believed these orbs to be malfunctions of the camera, but to this day they claim that these balls of light are microscopic particles floating in the air. On the other hand, those in the paranormal community hold firm that these orbs are the presence of spirits.

https://www.artmartstl.com/ghostly-orbs-fact-or-fiction/
How to Tell if an Orb is Dust or Something Unusual
From the abovementioned website, here is some information:
*If the orb or orbs in the photo seem to be behind a person or thing, as if peeking out or passing by, it could be supernatural. That's because reflections don't fall behind an object or person in a photo.
*If the orb has more density in the photo, it might not be a natural particle like dust.
*On film, if the orb or orbs seem to have a light of their own and move independently of wind or motion, it could be a spiritual encounter.
There are 'Unusual' things all around us.
Have you ever seen anything unusual?
Weekly Friendly Friday Prompt
For this week's Friendly Friday Challenge, show us something you have photographed that was –
'Unusual'
or create your own:
Sandy will post the next weekly prompt next Friday!
Do include a pingback and leave a comment so all readers can find your post! I look forward to seeing what you come up with.